Published to HerCampus.com, April 13, 2017.
As the sun comes out and warm weather no longer hides behind the bitter cold, I thank my lucky stars that Morgantown exists. There's no better place to spend the fresh, springtime season than the wild and wonderful town.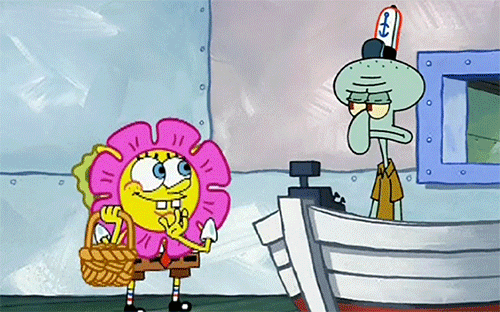 1. Trips to Cooper's Rock and Blue Hole – Nothing planned for the weekend? Take to your group chat and spontaneously take a trip to Cooper's Rock or Blue Hole! The weather's beautiful, which means you can spend the day enjoying the outdoors with a group of friends.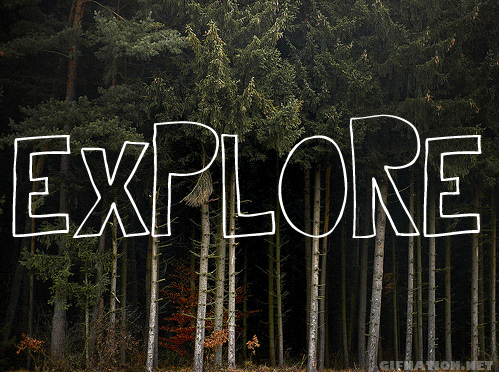 2. High Street is for more than just the nightlife – Now that the plants are blooming once again, you no longer have to strut through High Street only when it's nighttime. With the sun shining, you can spend time in between classes stopping by the boutiques, restaurants, and variety of stores.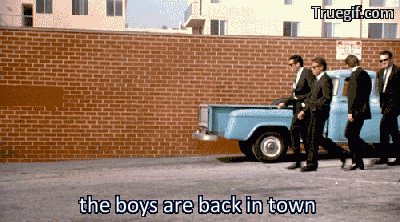 3. Daygers / Dartys – Ah, yes, the classic dayger. Impatiently watching the clock in class as you wait to escape from the prison and go spend the rest of the afternoon partying with your friends. Props if you end up at a house with the perfect porch to sit out on and spend the day enjoying college.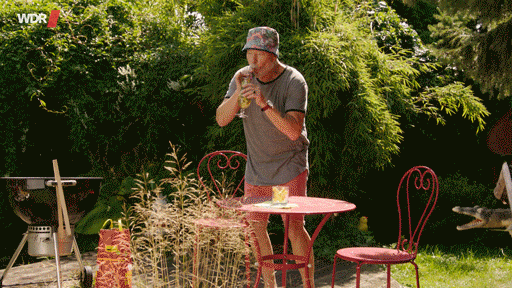 4. It's formal season – Ignore the last minute struggle to finding the perfect date (or, really, anyone who will go with you), but think about how great it's going to be to get all dressed up with your closest friends. A night of dancing, laughing and maybe a few mistakes is always something to look forward to.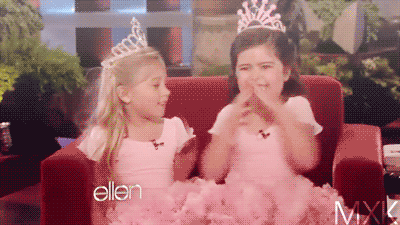 5. Hogroast returns – Everyone's heard of AGR's annual Hogroast, unless you're a freshman that lives under a rock. Each spring, the fraternity hosts a fundraiser that's spent drinking beer, roasting and eating a hog and raising money for charity. And yes, it's one of the biggest parties of the year, for a good cause!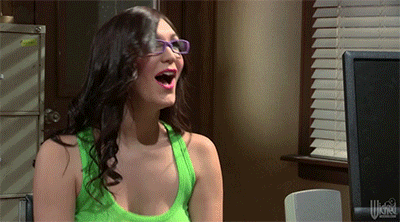 6. Charity events pick up – Relay for Life, philanthropies, the iASD Walk, there are so many opportunities to serve the community. Whether you're doing it for mandatory reasons or because you enjoy service, all of the opportunities end up being a blast, especially if you get some friends to join in.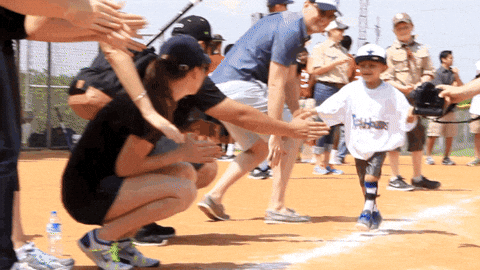 7. Pools are finally open – If you're like me and live in an apartment complex, you had to pass the pool every day of the winter and endure the gloom that surrounds the empty area. However, now that springtime is here, pools are opening their gates and inviting us in, so grab your bathing suit!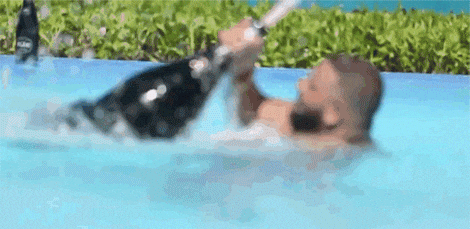 8. Baseball season is upon us – While this may not correlate with all of us, baseball season gives WVU students the opportunity to scream "Eat Shit Pitt" to actual University of Pittsburgh fans. Our rivalry comes to life as we face off that other school in our home stadium on May 16.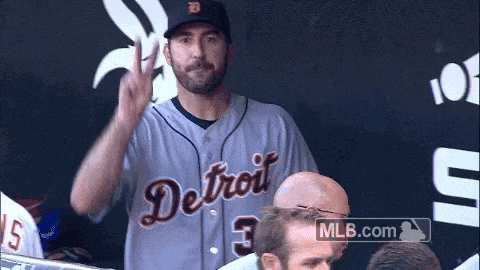 9. The Gold-Blue Spring Game – Not a big fan of baseball? Well you're in luck! WVU football plays in its annual Gold-Blue Spring Game on April 15. We get the chance to cheer on our Mountaineers as they prep for football season, while proceeds from the game go to WVU Medicine Children's.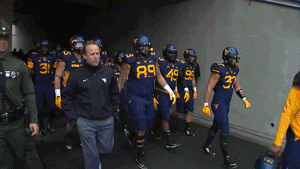 10. New students enroll at WVU – Although we all despise the campus tours that make us feel like zoo animals, our WVU family gets to grow as more and more people accept their applications to attend here in the fall. Sure, we may tease the incoming freshmen for their lanyards, but we're all Mountaineers and will sing "Country Roads" arm-in-arm.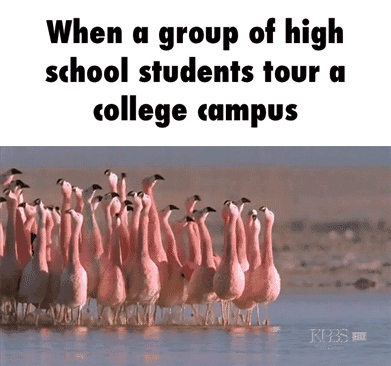 11. Only 92 days, 17 hours and 55 minutes until summer – Okay, this math counts how long the spring season is (March 20 through June 21, btw), but we all can't wait for summer to start. Spending time on the beach, not worrying about all of the schoolwork piling up, soaking in the sun… how many more days, again?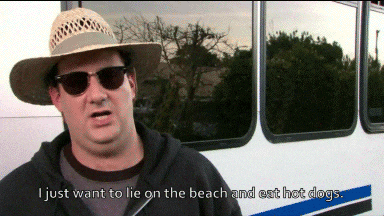 12. The strange yet beautiful wildlife – If you're an upperclassmen, you've probably heard of or have seen a random deer or other wildlife creature casually strolling around the Mountainlair. Although it's somewhat strange, you can't deny it's beautiful to see nature up close.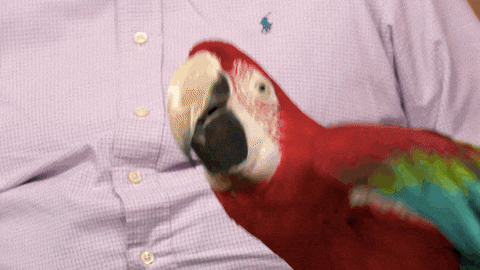 13. Fashion changes – Grab your duster, because it's time to pull out your summer clothes. With the floral and pastel patterns, your entire closet will light up with a brighter, more vibrant tone. Your bikinis, tank tops, shorts, and sundresses will finally get to see the light of day again. Not to mention, no one will blame you for wearing your crop top to class.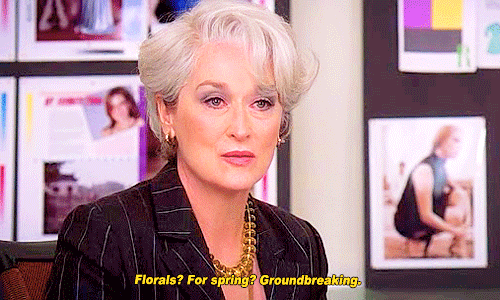 14. Take me home country roads, literally! – Spring is the perfect time to roll the windows down and go on a road trip through the breathtaking country roads. So grab a couple of friends and plan a weekend to take a drive, and see where you end up!